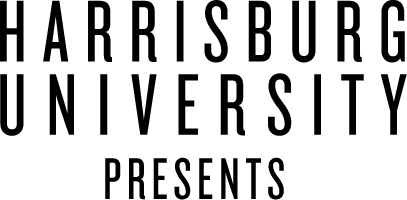 Hiss Golden Messenger
Tue • Nov 30 • 8:00 PM
The Englewood, Hummelstown, PA
Hiss Golden Messenger is an American folk music band, originating from Durham, North Carolina, led by MC Taylor.
The band was formed by Mike (MC) Taylor and Scott Hirsch in 2007.
 The band's early recordings were released through Taylor's own recording label, "Heaven & Earth Magic Recording Company."
The band's debut album, Country Hai East Cotton, was released in 2009 via Taylor's label in a limited edition of 500.[3] This was followed by their international debut album, Bad Debt, in 2010, released via Black Maps.[4][5] The band's third album, Poor Moon, was released in 2012 via North Carolina-based "Paradise of Bachelors", and received positive reviews. The band's fourth album, Haw, was released on April 2, 2013.
Hiss Golden Messenger was signed to Merge in April 2014 and released their fifth album and Merge label debut, Lateness of Dancers on September 9, 2014.[12][13] They have gone on to release three additional full-length records via Merge, as well as remastered versions of Bad Debt, Poor Moon, and Haw.
Their 2019 album Terms of Surrender received a nomination for Best Americana Album at the 63rd Annual Grammy Awards.