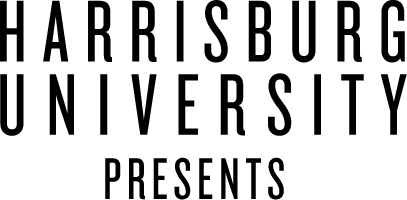 Of Monsters and Men
TBA
Riverfront Park
with special guest Gordi
Touring in support of the Icelandic band's third, recently released album, 'Fever Dream,' Of Monsters and Men's last two top-10 albums cemented the group as one the most successful and exciting new alternative bands of the past decade.
It started when a radio station in Philadelphia began playing a demo of the song 'Little Talks' in 2011. The band was freshly formed, but the song became a smash hit and suddenly they were on the tip of every industry person's tongue. Their debut album, 'My Head is an Animal,' quickly followed quickly went multi-platinum.
Thereafter, the band toured, developing a live reputation all over in huge venues and at massive festivals. After those explosive first years, the band retreated to Iceland to make their follow-up 'Beneath the Skin."
Their second album catapulted them around the world even more, contributed to Of Monsters and Men being the first Icelandic band ever to hit 1 billion streams on Spotify, and even earned them a cameo appearance on season six of Game of Thrones in 2016.
Our Summer Concert Series at Riverfront Park is made possible with support from PNC Bank.