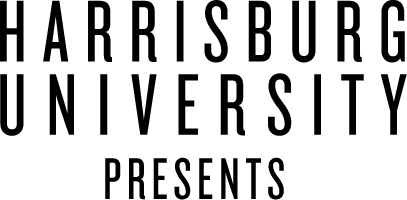 MUNA
Fri • Jan 28, 2022 • 8:00 PM
The Englewood, Hummelstown, PA
A Covid vaccine card or negative Covid test is required for admission.
Based in Los Angeles, the trio met in college at the University of Southern California and began working together in 2013 with Maskin and McPherson playing together on guitars and Gavin adding synth bass and vocals. Gavin and Maskin were music majors, while McPherson double-majored in Narrative Studies and American Studies & Ethnicity. The two guitarists, Maskin and McPherson, had been used to playing ska and progressive rock, but settled on a different sound when their initial collaboration with singer Gavin resulted in a pop song.
Beginning their collaboration in an experimental mode, they evolved towards hooky electronic pop. In the summer of 2014, they self-released their debut EP, More Perfect, on Bandcamp and SoundCloud. Its success led to their signing by RCA Records in the US and Columbia Records in the UK. RCA released their self-produced debut major label EP, Loudspeaker, in May 2016. Their debut full-length album, About U, was released on February 3, 2017.
In 2018, the band began work on their second full-length record. In June 2019, the band announced their second album, Saves the World, which was released on September 6, 2019. The album was preceded by its lead single, "Number One Fan", followed by the singles "Who" and "Stayaway". Following their London shows at the Village Underground, it was announced that Muna would be returning to the UK for their Saves the World Tour in December 2019.
In May 2021, it was announced that the band signed with Phoebe Bridgers' record label Saddest Factory, which operates in partnership with Secretly Group's Dead Oceans.