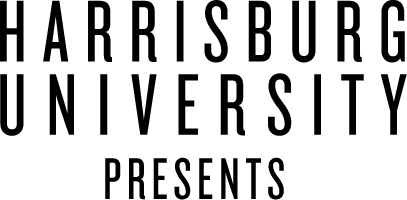 Christone "Kingfish" Ingram
Sat • Nov 20 • 8:00 PM
XL Live, Harrisburg, PA
Christone "Kingfish" Ingram (born January 19, 1999) is an American blues guitarist and singer from Clarksdale, Mississippi, United States, who became a well-known performer as a teenager. His debut album, Kingfish, was released in May 2019. In addition to his own album, musicians he has recorded with include Eric Gales, Buddy Guy and Keb Mo. He has shared the stage with well-known blues artists and younger blues musicians such as the Tedeschi Trucks Band, Samantha Fish, Bob Margolin, Eric Gales, Mr sipp, Rick Derringer, Guitar Shorty and Buddy Guy.
Ingram became interested in the blues around age 5 when his father showed him a PBS documentary about Muddy Waters, and at the same time promised they would go to the Delta Blues Museum to learn all about the music. He was taught how to play by Bill "Howl -N- Mad" Perry and Richard "Daddy Rich" Crisman at the arts and education program of the museum. He has also attended Clarksdale's Pinetop Perkins Workshop Experience, where the events are held every summer. He started playing drums at age six. By the time he was eleven he was playing bass and then he moved to guitar. He appeared on the Rachael Ray and the Steve Harvey shows. By the time he was fifteen, he had received offers to perform and for custom guitars. His early teachers gave him the name "Kingfish". Ingram described how he explained his interest in the Blues to his childhood friends who were interested in hip hop music: "They really thought it was funny, cause it was like "Man you young but you listen to that old, sad stuff." I'm like, "Man, I ain't really like that, I'm listening more for a culture thing, you know? This is history. This birthed what you guys listen to today, because you know rap is nothing but the blues' grandchild."
By 2015, he had caught the attention of Tony Coleman, who was BB King's drummer. Coleman said he was playing blues the way it was supposed to be. Bootsy Collins, who had been sharing his music online, commented on how a young child can influence others.