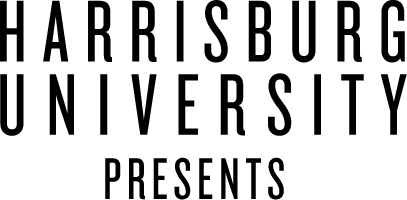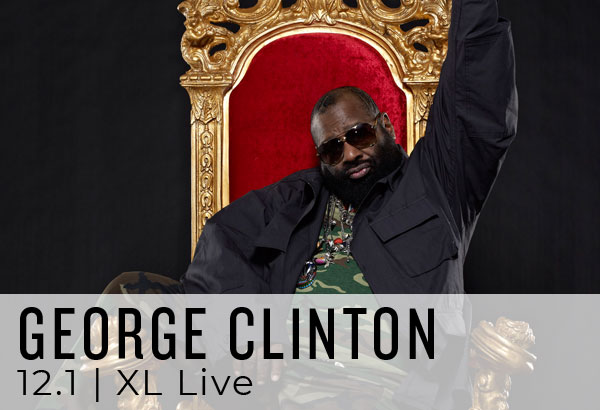 George Clinton &
Parliament Funkadelic
Sunday, December 1, 2019
XL Live
Recording both as Parliament and Funkadelic, George Clinton revolutionized R&B during the '70s, twisting soul music into funk by adding influences from several late-'60s acid heroes: Jimi Hendrix, Frank Zappa, and Sly Stone.
Clinton has received a Grammy, a Dove (gospel) , and an MTV music video awards, and has been recognized by BMI, the NAACP Image Awards, and Motown Alumni Association for lifetime achievement. Clinton's Partliament/Funkadelic was inducted into theRock and Roll Hall of Fame in 1997.
In reviewing Clinton's illustrious career and success as a producer / writer/ performer, perhaps his greatest achievement stemmed from his relentless dedication to funk as a musical form. Funk as a musical style had been around for what seems like forever, deeply rooted in the music traditions of New Orleans and the Blues of the Deep South. Following the lead – and commercial success – of James Brown and Sly Stone, Clinton took Funk to new heights, blending elements of Jazz, Rock, Pop, Classical and even Gospel into his productions, eventually developing a unique and easily identifiable style affectionately called "Pfunk." Clinton's inspiration, dedication and determination resulted in the elevation of "funk" music to complete recognition and acceptance as a true genre in and of itself.