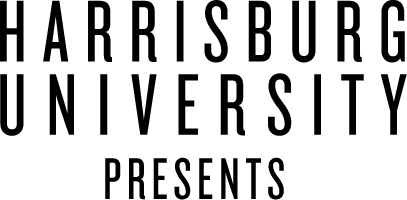 CAGE THE ELEPHANT
Harrisburg's Riverfront Park
September 23, 2021 at 7PM
(All tickets honored and avail at ticketmaster.com)
Cage The Elephant have won 2020's Best Rock Album GRAMMY for Social Cues (RCA). The honor marks the band's second win and the third time the band has been nominated. The band won 2017's Best Rock Album GRAMMY for Tell Me I'm Pretty and was nominated in 2015 for Best Alternative Music Album for Melophobia.
In January, Cage The Elephant shared a new version of their song "Broken Boy," featuring Iggy Pop. Thetrack finds the godfather of punk singing a verse and contributing backing vocals to the opening song off the band's celebrated fifth studio album, Social Cues.
The band's performance on Austin City Limits, taped at the Moody Theater, aired on January 25th as part of the long running PBS show's 45th season. During the taping, which The Austin Chronicle said continued the band's "ascendant rampage into rock & roll history," the band performed hit songs including "Social Cues," "Trouble," "Broken Boy" and "Ain't No Rest for the Wicked." Watch Cage The Elephantperform "Skin and Bones" and "Tokyo Smoke" via Consequence of Sound here.
Additionally, the band has been nominated for both "Alternative Rock Artist Of The Year" and "Alternative Rock Song Of The Year" for "Ready To Let Go" at the 2020 iHeartRadio Music Awards. The ceremony will take place on Sunday, March 29th at the Shrine Auditorium in Los Angeles.
The 2021 Harrisburg University Summer Concert Series at Riverfront Park is Powered by PNC and supported by Dauphin County Commissioners and Comprehensive Financial Associates.